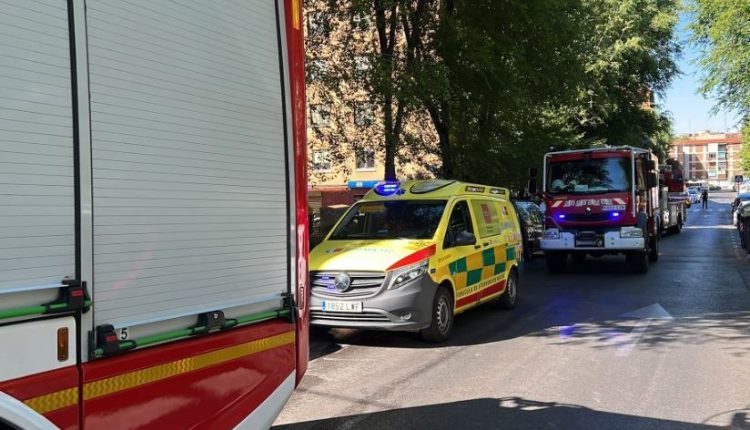 The death toll rises to 21 during an incident under investigation in a bar in South Africa
According to the Facebook page of the place, the place was reserved for a theme party where the birthdays of two people were going to be celebrated.
The South African authorities have confirmed this Sunday at least 21 deaths, most of them minors, due to an incident under investigation in a bar in the South African city of East London, in the Eastern Cape province, in the southeast of the country.
At least 17 of the deceased were minors, as explained by the spokesman for the provincial Department of Security, Thembinkosi Kinana, to the South African news portal EWN and another person are in critical condition. All of them were found inside the bar. The latest fatality has succumbed in hospital.
Eastern Cape Transport spokesperson Unathi Bonqosi has also verified the deaths to News24 and asked for patience while police investigate what happened at the Enyobeni tavern.
At the moment the Police have ruled out a human stampede and have seen no apparent signs of physical violence. Other theories that he is considering is some type of intoxication, either due to some toxic substance in the air or in the drink.
According to the Facebook page of the place, the place was reserved for a theme party where the birthdays of two people were going to be celebrated. (Europa Press)